FirstOntario Centre | Hamilton, Ontario
Fans are excited because Micheal Buble is bringing his "Higher" tour to FirstOntario Centre on Saturday 15th October 2022. His tour has been one of the biggest happenings of the year as it began in May and runs until almost the end of the year. Everyone knows the superstar Micheal Buble, and since he is the one performing at FirstOntario Centre in his hometown Canada, it is going to be a very big occasion. Higher is Buble's eleventh studio album and just another one of his superhits. The album was released in March to critical acclaim and became an instant fan favorite. Fans are very excited about his upcoming performances, and you can catch him live at the FirstOntario Centre on 15th October 2022 by getting your tickets right now!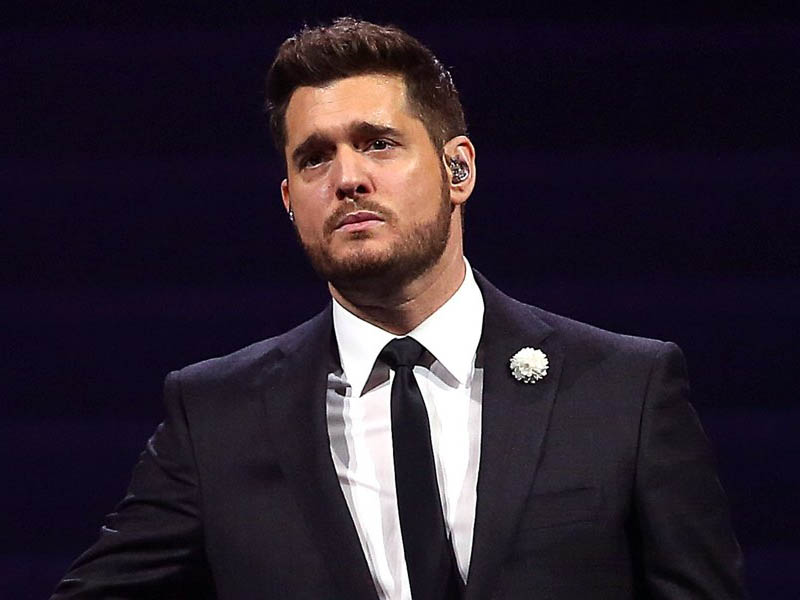 Michael Buble is one of the most famous Canadian singers who has gained global recognition for his incredible musical talent. The artist blends pop, jazz and several other genres together to create beautiful songs. Buble started his musical career when he was very young and after releasing his debut album in 2003, Buble didn't look back. His real global hit came with his 2005 album, It's Time, and his 2007 album, Call Me Irresponsible. The latter reached number one on the Canadian Albums Chart, the U.K albums chart and the U.S Billboard 200.
Buble's music regularly visits the top charts in several countries, including the U.S, Canada, Australia, Europe and more. He is a renowned live performer, and his soulful voice is famous for delivering breathtaking experiences. He always interacts with the audience, giving young people often the chance to even sing with him sometimes. Buble is known for selling out venues worldwide and would be looking forward to doing something similar at the upcoming performances. His latest album, higher, has gained a lot of attention for being another masterpiece and if you want to witness it live, you can get your tickets right now! Hurry up though, they could be sold out very soon.